Zinzino market and sells omega-3 supplements
, coffee and accessories to customers
throughout USA and the Nordic and Baltic countries. Our products are marketed through direct sales. Our values are characterized by high quality, customer's proximity and focus on product development.
If you would like to get in touch with us or learn more about Zinzino, please contact us by
phone, mail or email.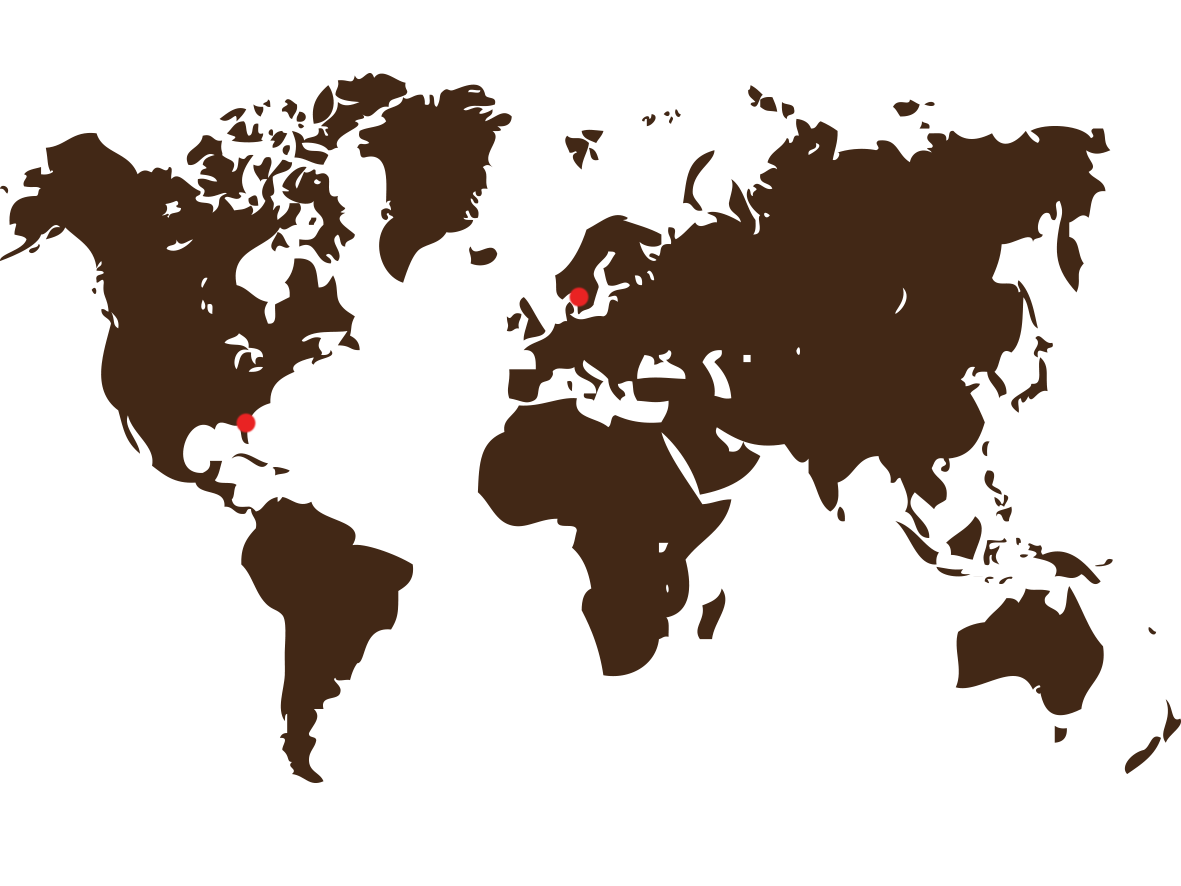 CALL OUR TOLL-FREE CUSTOMER CARE LINE:

Available 9 am to 6 pm Eastern Time, Monday through Friday,
excluding holidays.

EMAIL US: USA@zinzino.com
1200 University Blvd. Ste 220
European customers may call or email Global Customer Care:
Sweden: +46 31 771 71 68 info@zinzino.com
Denmark: +45 566 31 000 info@zinzino.com
Norway: +47 22 02 04 07 info@zinzino.com
Finland: +46 31 771 71 55 info@zinzino.com
Iceland: +354 800 96 63 info@zinzino.com
Estonia: +46 31 771 71 51 support.est@zinzino.com
Lithuania: +46 31 771 71 51 info@zinzino.com
Latvia: +46 31 771 71 51 support.lat@zinzino.com